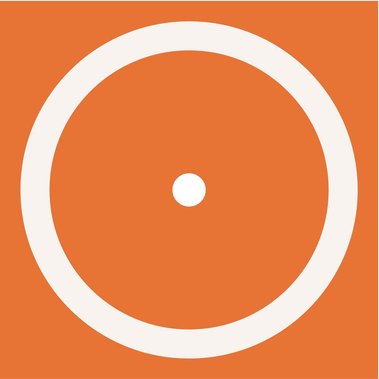 THE NĀṬYA MANDIR ASSOCIATION
Nāṭya Mandir was founded by the dancer Rādhā Añjali, the architect Jalil Saber Zaimian and the pianist Djiwa Jenie in Vienna in 1983. Dance performances in the classical South Indian dance style Bharatanāṭyam, concerts for classical Indian music, lectures and exhibitions on Indian arts and culture as well as dance classes and dance workshops for students of all ages are being organised. Bharatanāṭyam has found a home in the heart of Europe. Initiated by the Indian dancer late Kama Dev, who gave dance classes already in 1978 at the Dramatisches Zentrum Wien and Rādhā Añjali became his student. Nāṭya Mandir - which means in Sanskrit "Place for the Dance" - is a non-profit organisation based in Vienna, Austria.
THE NĀṬYA MANDIR STUDIO

The Nāṭya Mandir Studio is a space for classes, rehearsals and studio performances with all necessary side rooms.
It was designed by Rādhā Añjalis mother architect Maria Schmid-Miejska. With great personal effort and with the support of the cultural office of the City of Vienna.
The Studio was inaugurated by Dr. Bimal Kundu and Guru Adyar K. Lakshman in 1999. Since then Nāṭya Mandir is a registered association.